Order Flowers now for guaranteed delivery before Robert's visitation.
Robert J. Renkar
Robert Joseph Renkar, 85, of Southington, passed away peacefully on Tuesday, November 30, 2021 at Masonicare in Wallingford.
Robert was born on August 3, 1936 in Southington to the late Joseph and Lucille (Kania) Renkar and had been a lifelong Southington resident.
Bob proudly served his country in the U.S. Army in Karlshrue, Germany. During his service he became a boxer. Upon his return home, Bob worked at Southington Form Construction for 11 years and retired from Fafnir Bearing after 37 years of service. Bob was an avid antiquer and especially loved old bottles and radios.
Bob is survived by his longtime partner, Nina Provencher of Southington and many nieces and nephews. In addition to his parents, he was predeceased by his sister Dolores Casella.
In lieu of flowers, donations in Robert's memory may be made to Holy Trinity Polish National Catholic Church, 200 Summer St, Plantsville.
A graveside service with military honors will be held at 11:00 a.m. on Friday, December 3, 2021 at the Holy Trinity Polish National Catholic Cemetery, Prospect St, Southington. Plantsville Funeral Home has been entrusted with handling arrangements. For online condolences and directions, please visit www.plantsvillefuneralhome.com.
To plant memorial trees or send flowers to the family in memory of Robert Renkar, please visit our flower store.
---
Guestbook
A photo was added for Robert J. Renkar
Nina Provencher Dec 4 2021 4:11 PM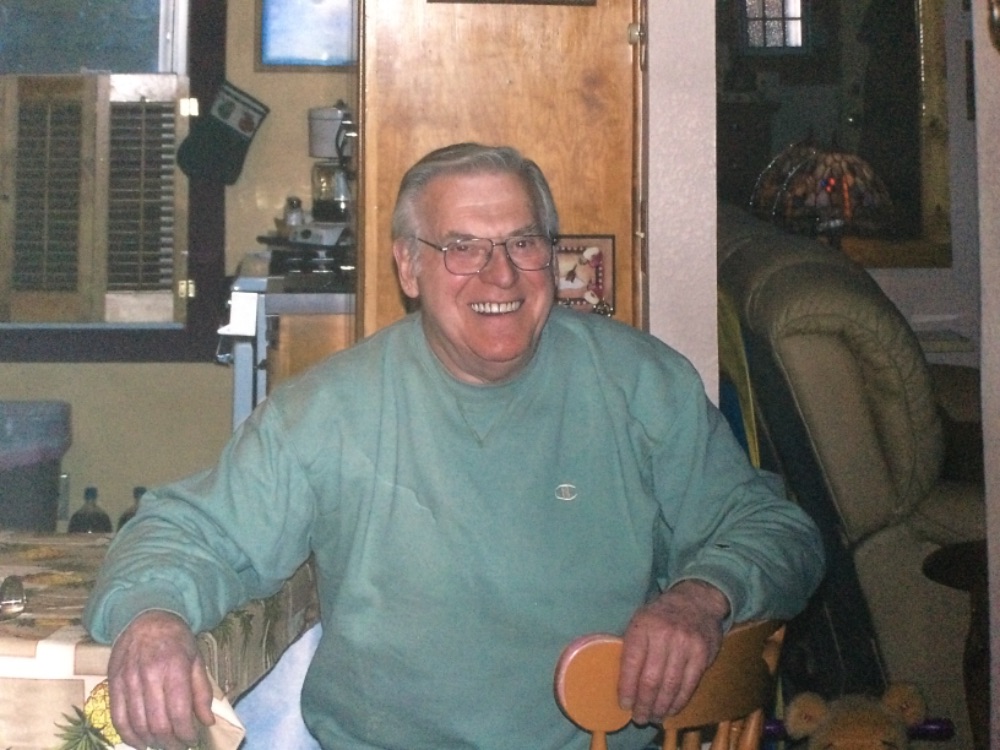 Nina--Sorry for your loss.
Robert A. Wolfe Dec 3 2021 7:05 AM
Dear Uncle Bob.
Thank you for all the memories. We had some laughs. You always supported me in rough times. Unfortunately I became ill. I will visit you in your resting place. I am unable to come to the funeral. I will always love you and you will always be in my heart. Love and missing you. BarbaraJane (Niece)
BarbaraJane Casella (Niece) (Middletown CT) Dec 2 2021 8:03 PM
Deepest sympathy Nina , may God comfort you during this most difficult time .
Nancy Brr Ed langer Dec 2 2021 7:33 PM
To my uncle Bob..May you rest in peace. Your laughter will remain etched in my memory forever. Love from your nephew.. Ricky.
Ric Casella Dec 2 2021 4:35 PM
Will always remember Robert with memories, connections and Love.
The DiCaro's from Canada Dec 2 2021 7:46 AM
so sorry for the loss of uncle Bob. sincerely, his neice kathy from Texas.
kathy clark Dec 1 2021 6:09 PM
Our condolences from Dave and Stella Laurie
Stella Laurie Dec 1 2021 12:46 PM
A photo was added for Robert J. Renkar
neice Dec 1 2021 12:15 PM
A candle was lit in memory of Robert Renkar
Barbara Jane Casella (Niece) Middletown CT. Dec 1 2021 11:15 AM
Show More Entries